List of prominent figures who bought Kupiah Apatah. Senarai
tokoh-tokoh
yang pernah membeli Kupiah Apatah.
Almarhum Ust Fadzil Noor
Datuk Ustaz Haji Fadzil bin Muhammad Noor
(March 13, 1937-June 23, 2002) was a Malaysian politician and religious teacher. He was the president of Pan-Malaysian Islamic Party (PAS), and was the parliamentary opposition leader.
During his time as PAS president since 1989, he together with other opposition leaders formed a merger called the Barisan Alternatif. He also managed to lead PAS in capturing the state of Kelantan in 1990, and Terengganu in 1999. Fadzil, although part of an Islamist party, has been viewed as a moderate compared to other party members.
He died on June 23, 2002 after having a bypass surgery. After his death, he was succeeded by Abdul Hadi Awang as PAS president, who was later succeeded by Lim Kit Siang as opposition leader in 2004. He was an alumnus of Al-Azhar University in Cairo, Egypt.
Al Fadhil Ust Nasharudin Mat Isa
Al Fadhil Ustaz Nasharudin Mat Isa
is a Malaysian politician and the Member of the Parliament of Malaysia for the Bachok constituency in Kelantan.
Nasharudin attended the University of Glasgow, before as a Member of Parliament for Yan from 1999 to 2004.
Nasharudin served as the Deputy President of PAS from 2005 to 2011. He won re-election to the position in a contested battle in 2009, which was claimed by observers to be a win for PAS' conservatives. However, he was defeated for re-election in 2009 by moderate candidate Mohamed Sabu. Malaysian media has cited Nasharudin as one of PAS' leading proponents of entering talks with its longtime opponents UMNO to establish a ruling Malay coalition between UMNO and PAS.
Al Fadhil Ust Idris Ahmad
Al Fadhil Ustaz Idris Ahmad. Received his master's education in Pengajian Islam in UKM (1988) and Dakwah also in UKM (1994).
He used to work as a lecturer. however he is now politician and hold a position of Ketua Penerangan PAS Pusat.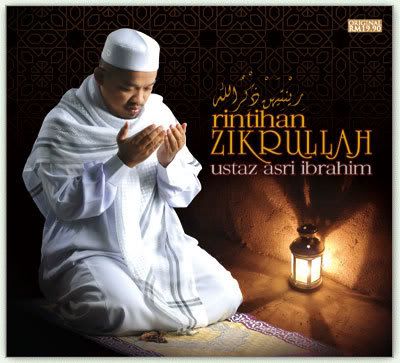 Almarhum Ust Asri Ibrahim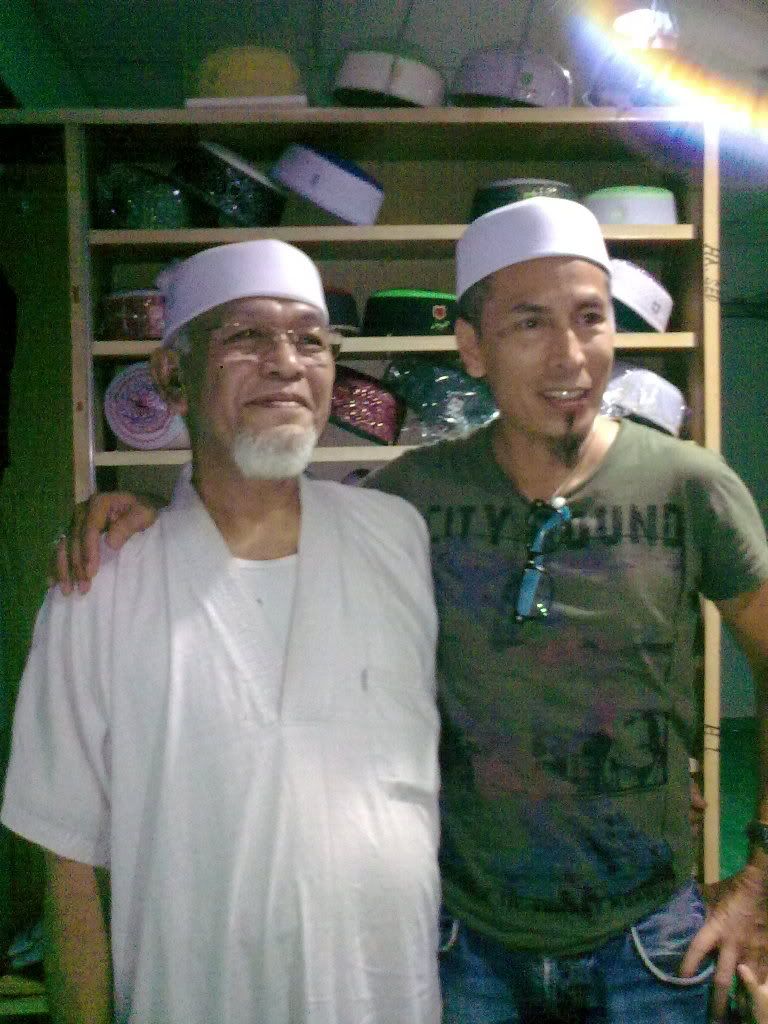 Ustaz Asri Ibrahim disahkan meninggal dunia kira-kira pada jam 11 pagi akibat serangan jantung di Pusat Perubatan Pantai, Kuala Lumpur. Beliau berusia 40 tahun. Beliau ada menghidap penyakit darah tinggi dan
kencing manis
.
Suhaimi bin Abdul Rahman atau lebih juga dikenali sebagai amy search membuat kejutan kepada kami di Kupiah Putih Bukit Mertajam apabila beliau dan keluarga datang ke kilang pada tahun 2011. Disebelah Amy bergambar bersama Haji Abd Patah.